One Invest Full Protection
iPhone 15 Series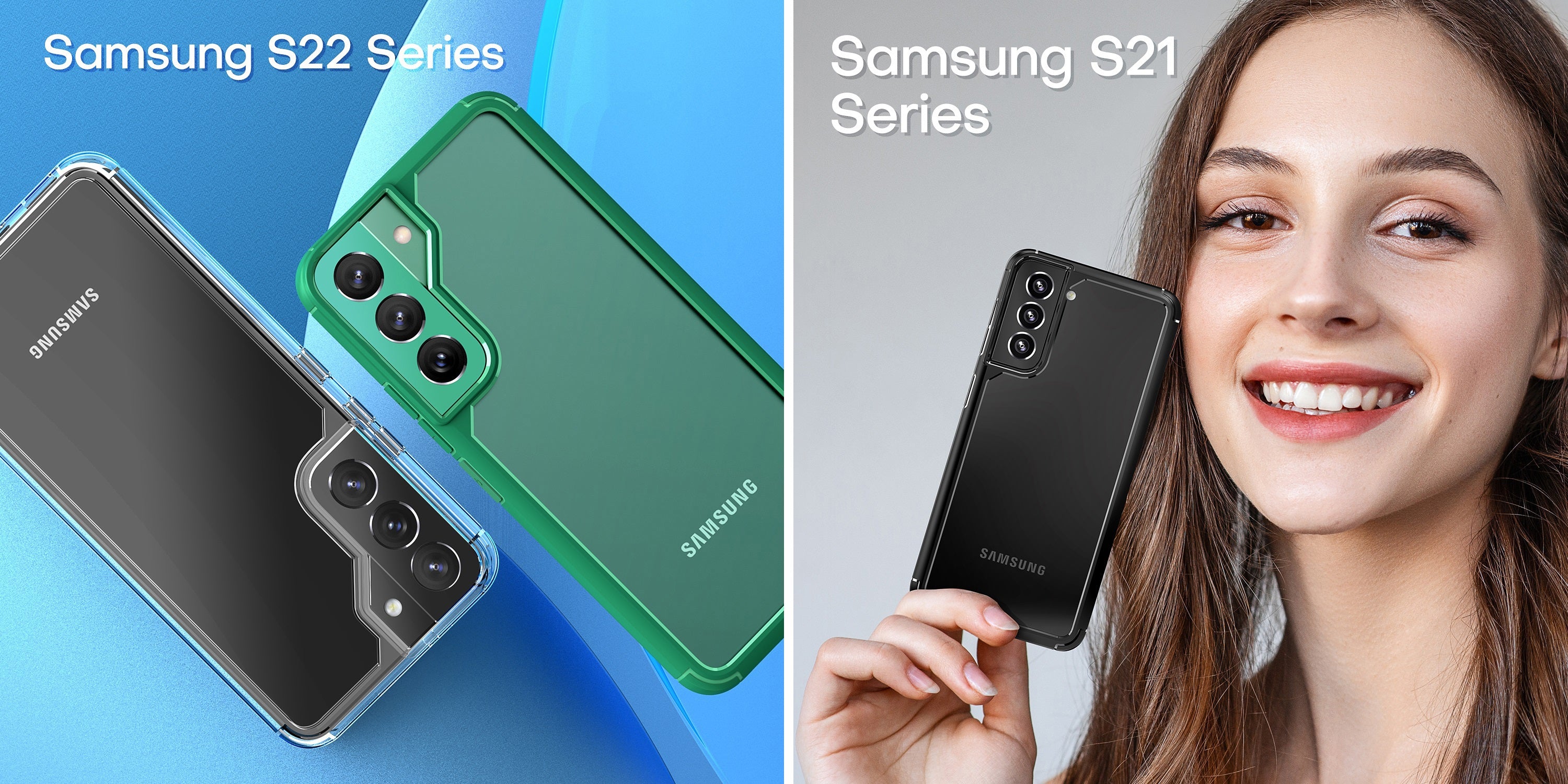 One Invest Full Protection
Galaxy S22/S21 series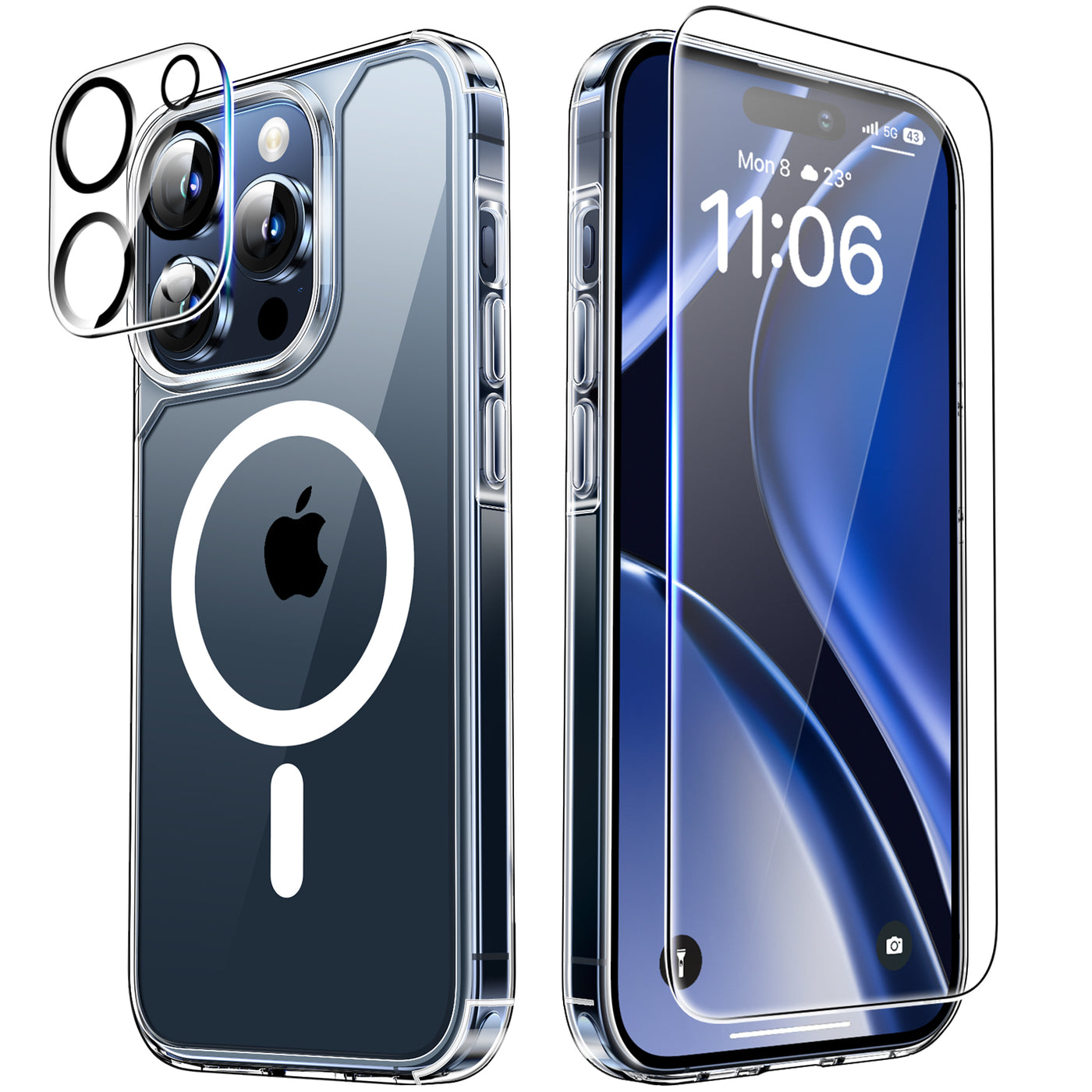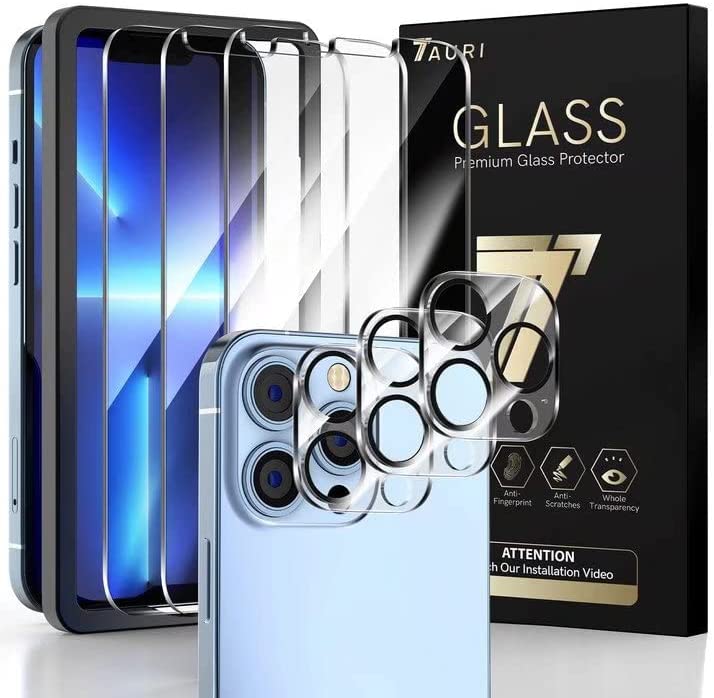 Full Protection Series
We have thought out everything for you, Tauri ultimate case is designed to fully protect your valued phone.
Available for iPhone 15/14 Series, Galaxy S22/S21 Series
Military Shockproof
Use the most advanced technology to make the screen protector stronger without adding extra thickness, 3000+ electric drill tests no Break and 3000+ drop test, Remain safe on your screen,keeps your display intact and flawless daily, preventing any scratches, scrapes or cracks.
Available for iPhone 15/14 Series and Galaxy S21 Series.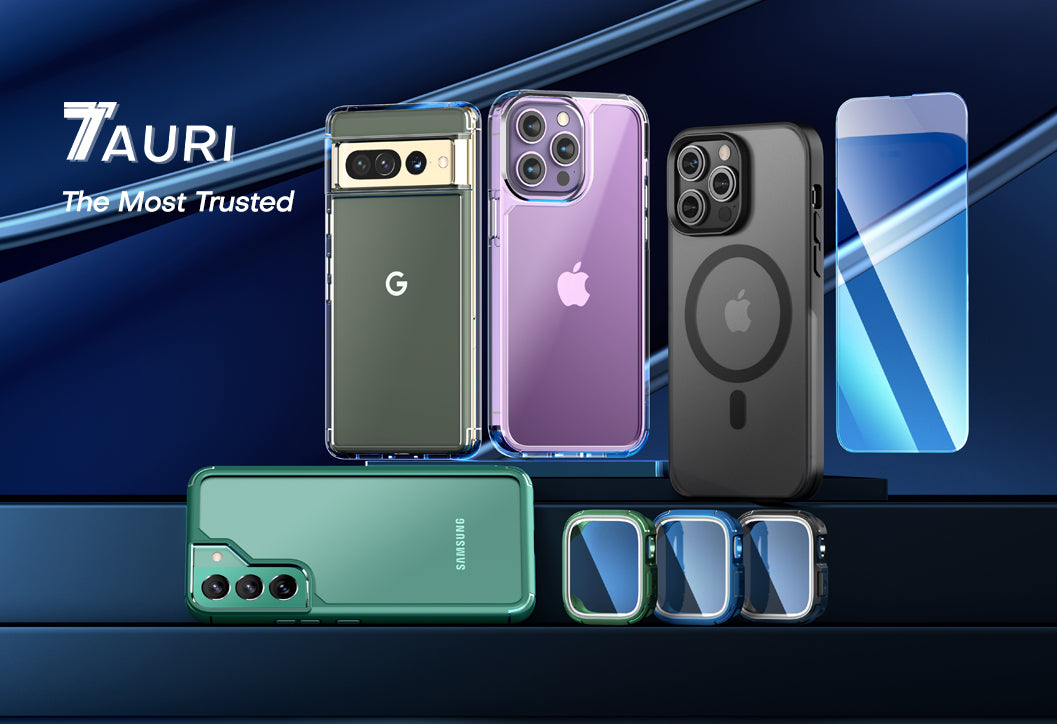 Who we are
TAURI has a history of about ten years, we have always kept loving, crazy to stay Competitiveness. We have an excellent designer team, a patient after-sales department and a professional production department, in order to serve our hundreds of millions of customers worldwide.
We keep on innovating so as to bring delicate products to satisfy all kinds of needs. Simple, stylish and protection is the goal of our efforts. Our principle is that everyone enjoys the slim beauty of the phone while getting the best smartphone protection.